Egger Oxford Oak Laminate Flooring Classic 4V Plank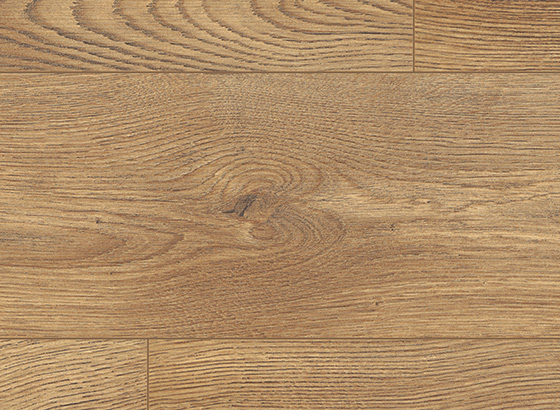 Description
Egger Oxford Oak Laminate Flooring Classic 4V Plank
7x192x1292mm Class 31 AC3
Construction
Resilient, highly abrasion-resistant overlay top layer over chosen decor paper.
The core is constructed using a swell barrier-plus coreboard made from natural wood fibres incorporating a bottom balancer board.
Finish
Resilient, highly abrasion-resistant overlay
Installation
Suitable for Floating and Glue down installation with integrated click.
Chetham recommends TOVER Tovcol MS adhesive for glue down installation and CTC Silent Plus underlay for floating installation.
Lengths
Plank = 7x192x1292mm
Underfloor Heating
Some sample text
Sub Floor
This flooring is compatible with underfloor heating.
We recommend the use of TOVER MS POLYMER adhesive when installing this flooring over an underfloor heating system.
The maximum surface temperature cannot exceed 27 degrees Celsius.
Products
Please activate some Widgets.