CTC French Oak Rustic 21x180mm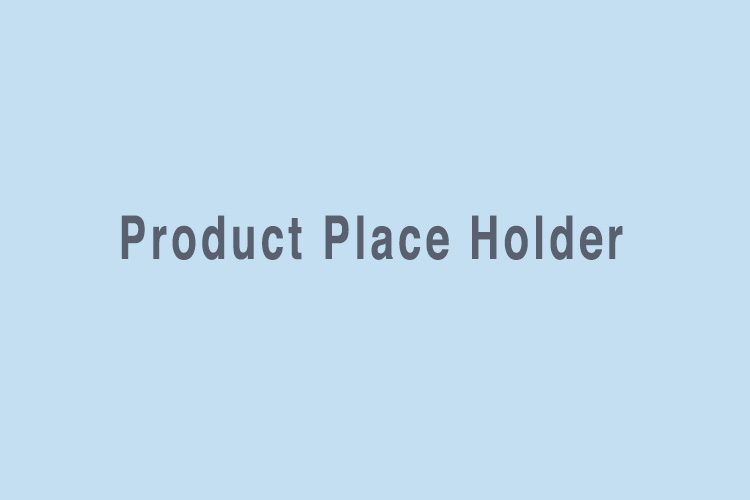 Description
Natural Grade (Rustic) engineered timber flooring. This allows for all the warm colours and natural variation of Oak to be displayed throughout your floor. With the ABC grade the knot size and sap wood is limited.
Construction
Engineered 3-Layer construction with a 6mm Top layer.
Finish
This floor comes unfinished ready for stains and lacquers. Chetham has a large range of colours and various finishes available from TOVER such as Hard Wax oils, white washes, antique stains and many more. Lacquers are availabe in gloss, satin, matt or extra matt for unique finishes.
Installation
Lengths
Underfloor Heating
Sub Floor
Products
Please activate some Widgets.