Luxuary Vinyl Tile Copacabane CTC Smart Floors 9.5x194x1164mm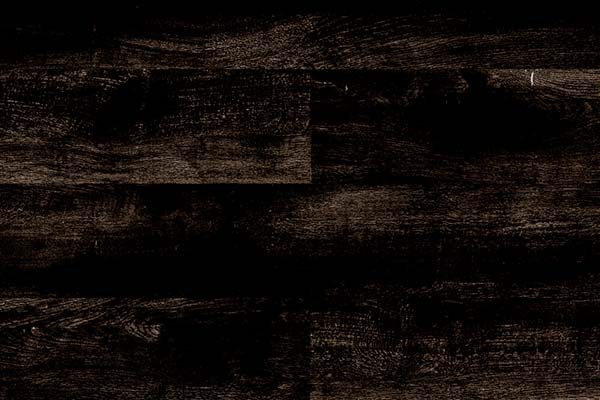 Description
Luxuary Vinyl Tile with integrated cork underlay.
High-Density Leather (Cueroflex) EX (EO) 4AQUA2K
Construction
Engineered 3 layer construction, with Vinyl top, HDF click core and cork sound deadening backing
Finish
Factory Applied Natural Lacquered Finish
Installation
Suitable for Floating and Glue down installation. Chetham recommends TOVER Tovcol MS adhesive for glue down installation.
Lengths
Plank = 9.5 x 194 x 1164mm
Underfloor Heating
The floor is compatible with under floor heating. We recommend the use of TOVER MS POLYMER adhesive when installing this flooring over an under floor heating system. The maximum surface temperature cannot exceed 27 degrees Celsius.
Sub Floor
Sub-Floor must be dry and level. Maximum moisture content for a normal concrete screed is 2% Anhydrite or quick drying screeds must not exceed 0.05% moisture content. Special TOVER PRIMERS are required prior to installation of the flooring if above tolerances are not met.
Products
Please activate some Widgets.